CLICK HERE TO JUMP DOWN TO AUDIO PLAYER --
THEN CLICK RIGHT ARROW ON PLAYER TO BEGIN PROGRAM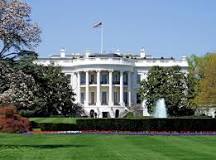 SIGN THE WHITE HOUSE PETITION FOR
NATIVE RELIGIOUS PRACTITIONERS RIGHTS


Our mission since 1996: To fulfill the wishes of Hopi, Cherokee, and Iroquois elders of the 1950s and 1960s in sending their prophetic messages around the world.
Since 2004, as is Native American Indian custom, we have never charged one red cent...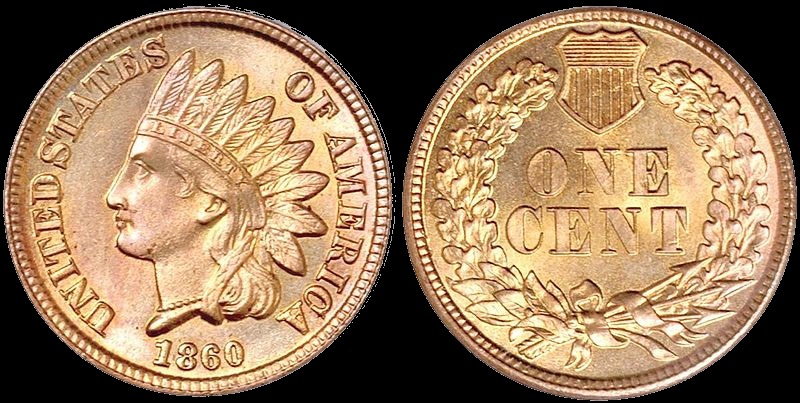 not one nickel...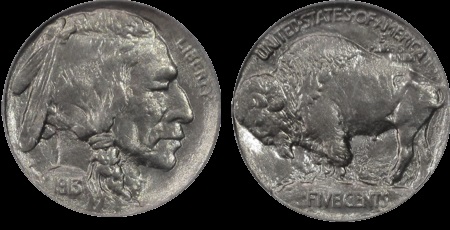 ...to provide our Spiritual Leadership podcasts, Internet Radio programs that reveal the real, unvarnished, uncensored, truth-whole-truth-and-nothing-but-the-truth.
...and therein lies a BIG problem... unlike other similar "media outlets" that purport to present the truth, but hold back for fear of losing subscribers, (and their excessive lifestyles) our message is not popular... the real truth never is. Noah had the exact same problem. He was ridiculed to scorn, mocked, falsely accused or just plain ignored... until the rains came, and then everyone wanted the safety of the ark.
Here is NOT what we are all about: Isaiah 30:10 "Which say to the seers, See not; and to the prophets, Prophesy not unto us right things, speak unto us smooth things, prophesy deceits" Jeremiah 5:31 "The prophets prophesy lies, the priests rule by their own authority, and my people love it this way. But what will you do in the end?"
There are substantial costs involved in building this "ark" and leading you to safety... e.g. Internet access, website hosting charges, hardware, software... it all adds up amounting to nearly 1/10th of our meager $1,600 monthly income. We are a "mom-and-pop" effort, both disabled, the two of us living on one Social Security fixed income. We dedicate our lives to this one purpose... to wake you up. In the past, we have had to shutdown for long periods.
Sadly, only one listener out of 200 ever contributes.
For a small one time donation of $24.99, we DO offer lifetime access to the largest "prepper" Internet database on the planet, including the only Prophecy encyclopedias on the planet, including four eBooks, 1000 pages in all 160 articles from 60 indigenous nations from Abenaki to Zulu. Two of these eBooks are free, and we offer "sneak peeks" of 66% of the other two.... access to the Prophecykeepers Wisdom Library is for as long as the Internet lasts, which according to Professor Michiu Kaku (Albert Einstein's heir apparent) probably won't be for long. The United States Congress laughed at him when he asked for $10 Billion to shield our satellites from solar storms like the Carrington Event in 1859, which burned out the entire telegraph system worldwide. A similar Solar storm will certainly send us into chaos.
Matthew 10:8 "...freely ye have received, freely give."
Follow your heart... but remember the Parable of The Ten Virgins. There is very little time left to gather your "oil." Learning to get into two-way contact with Creator takes time, practice and repetition, just like building muscles. In these Last Days, no matter what kind of "preps" you make, without a relationship with Creator, with Spirit scouting ahead for you, you won't make it, and will become fearful, and will be lost.