Prophecykeepers Internet Radio is a Native American operated non-profit foundation
and Congressional District Program endorsed by elders of the #1 Medicine Society
in North America, The Original Keetoowah Society, "Nighthawks"


WE ARE
THE WHITE ROOTS
OF PEACE COUNCIL

Mad Bear, Founder

SUPPORT THIS COUNCIL & SUPPORT PEACE...

It's Creator's only "Only Way Out" for us.

Are You "Walking The Walk" or Just "Talking the Talk?"

Put Your Money Where Your Heart Is...
and start Walking The Walk... then go get ceremony!
"Purification Day" is right around the corner...


This Week's Guest Is:



Sat 04.10.04 >>
-ChoQosh Auh'Ho'Oh-
-Chumash elder through whom the Hopi elders
chose to deliver a Ten-Point message-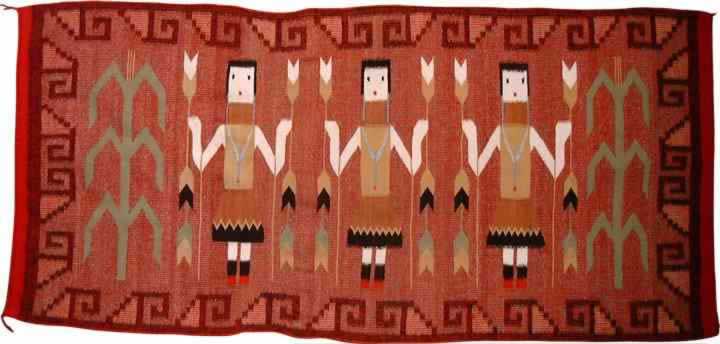 guest website #1
guest website #2
The Hopi Ten

Chumash elder Choqosh Auh-ho-oh some years ago summoned by a prestigious group of Hopi elders (she's not Hopi, but some other tribe). They told her they have a message for her to share. They said, "You've been telling people the 11th hour is approaching. Tell them it is here, and there are things to be considered."
They gave her a 10-point Hopi Checklist to consider:
Where do you live (not just geographically)?
What is it that you do?
How are your relationships?
Are you in right relation with the Earth?
Where is your water?
Know your garden (and nature around you).
Speak your truth; it is time now.
Be good to each other.
Don't look outside yourself for the leader.
This could be a good time.