Prophecykeepers Internet Radio is a Native American operated non-profit foundation
and Congressional District Program endorsed by elders of the #1 Medicine Society
in North America, The Original Keetoowah Society, "Nighthawks"


WE ARE
THE WHITE ROOTS
OF PEACE COUNCIL

Mad Bear, Founder

SUPPORT THIS COUNCIL & SUPPORT PEACE...

It's Creator's only "Only Way Out" for us.

Are You "Walking The Walk" or Just "Talking the Talk?"

Put Your Money Where Your Heart Is...
and start Walking The Walk... then go get ceremony!
"Purification Day" is right around the corner...


This Week's Guest Is:



Dr. Brooks Agnew
-Ark of Millions of Years-
Physicist and Best Selling Author-
-Researcher of The Nephilim through the Zohar - Kabballa-

Click image to buy this book!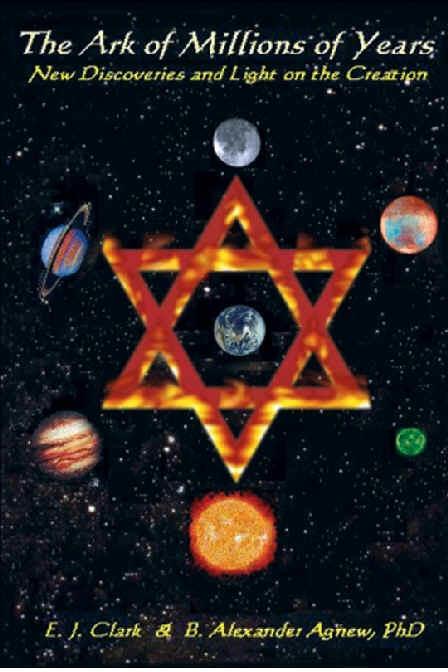 About the Book
--------------------------------------------------------------------------------
Intelligent Design of the Earth is the hottest topic being discussed today. The Ark of Millions of Years is the best-selling handbook on the creation and evolution of the Earth today. Did you know the earth is a binary planet, made of two parts? Do you know about the great ancient civilizations of Atlantis and Mu and how they were destroyed? Do you know who the Nephilim were, and how they have influenced our world? Do you want to know who the real ET is? Then you need to read this book.

Are you aware of the End-Times Prophecies? Do you want to know where they came from and why they may really be important to us at this time? Do you know the origin of nearly all religious symbols on the earth today? Are you willing to read the greatest story on the universe? Then you need to read this book.

Brooks Agnew's Website

Other key concepts discussed during the show
The Restoration of the Nazarene Sect of which Jesus was once a member
Thomas O. Mills book "The Truth" - Hopi Religion found on the Giza Plateau
Did Gameliel officially prophesy that Jesus actually was the Messiah?