Prophecykeepers Internet Radio is a Native American operated non-profit foundation
and Congressional District Program endorsed by elders of the #1 Medicine Society
in North America, The Original Keetoowah Society, "Nighthawks"


WE ARE
THE WHITE ROOTS
OF PEACE COUNCIL

Mad Bear, Founder

SUPPORT THIS COUNCIL & SUPPORT PEACE...

It's Creator's only "Only Way Out" for us.

Are You "Walking The Walk" or Just "Talking the Talk?"

Put Your Money Where Your Heart Is...
and start Walking The Walk... then go get ceremony!
"Purification Day" is right around the corner...


This Week's Guest Is:




Sat 10.16.04 >>
Harvey Arden
-Author-
-Founder-
-Wisdomkeepers-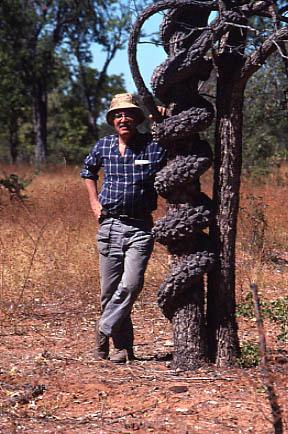 Harvey's website

Author/Editor of:


Wisdomkeepers: Meetings with Native American Spiritual Elders

Dreamkeepers: A Spirit-Journey into Aboriginal Australia

Noble Red Man: Lakota Wisdomkeeper Mathew King

Travels in a Stone Canoe: The Return to the Wisdomkeepers

Prison Writings: My Life is My Sun Dance by Leonard Peltier

White Buffalo Teachings by Arvol Looking Horse

Wisdom's Daughters by Steve Wall

Harvey Arden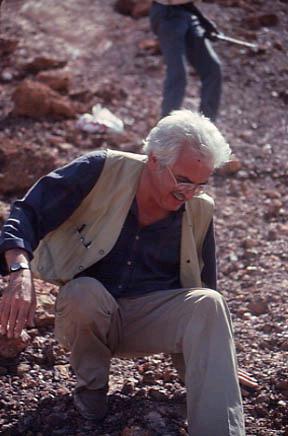 Over the past few years I have given readings/lectures on the Dreamkeepers and the Wisdomkeepers at Harvard, Columbia, CalTech, USC, the University of South Dakota (Vermillion), Briarcliffe College (Sioux City, IA), etc etc etc. I've given readings from Peltier's PRISON WRITINGS and Mathew King's book NOBLE RED MAN to audiences in schools, churches, museums, private homes, coffee shops, public auditoriums and theaters in New York, Toronto, Los Angeles, Atlanta, Boston, New Orleans, Washington DC, Cape Cod, Western Massachusetts, New Hampshire etc., and many other smaller towns. I've also given scores of readings at Borders and Barnes and Noble (and many, many other) bookstores across the country I've been interviewed on NPR (national "Public Interest" show, twice), also on many many other radio stations. I was for 23 years a staff writer at National Geographic Magazine. A play of mine on Leonard Peltier, already performed at USD, is in the early stages of a professional production. My books have been translated into French, Spanish, German, Italian, Dutch, Swedish, and Japanese...with Greek and Swedish in the works.
Read more on Harvey's website