Prophecykeepers Internet Radio is a Native American operated non-profit foundation
and Congressional District Program endorsed by elders of the #1 Medicine Society
in North America, The Original Keetoowah Society, "Nighthawks"


WE ARE
THE WHITE ROOTS
OF PEACE COUNCIL

Mad Bear, Founder

SUPPORT THIS COUNCIL & SUPPORT PEACE...

It's Creator's only "Only Way Out" for us.

Are You "Walking The Walk" or Just "Talking the Talk?"

Put Your Money Where Your Heart Is...
and start Walking The Walk... then go get ceremony!
"Purification Day" is right around the corner...


This Week's Guest Is:



Sat 07.03.04 >>
Gordon Banta
-Cherokee Descendant-
-SEER/PSYCHIC-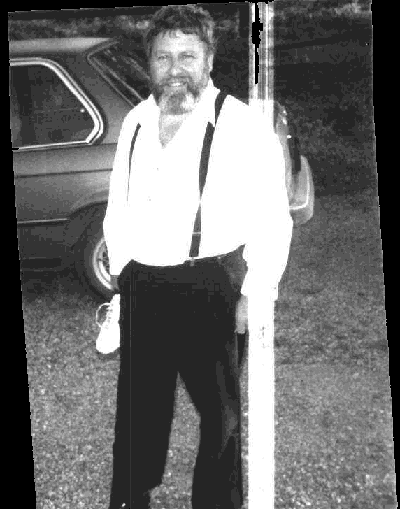 gordonbanta.com

Socrates consulted his Demon (demon is a Greek word and means friendly spirit) Seneca his genius, (genie comes from the word genius), which is the power hidden in the mind. Orestes consulted his Oracle, Pythagoras consulted the Light, these attributes are of the intuitive mind, which means that each one of them are psychic. All artists, composers, that are gifted say the same thing, I don't know where it comes from, it just comes to me in my mind and heart. But Gordon claims he knows where it comes from, Within, and we all have this ability.

Gordon Banta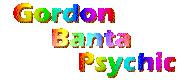 Gordon will teach you psychic awareness, intuition, learn psychic readings, and to be more spiritual.
He has studied the paranormal with his psychic ability, ancient Chinese medicine and feng shui. These pages are devoted to you, may you find what you seek.
Color therapy, aromatherapy, healing, reading people through sculpture and art is a psychic tool, Reading others through eyes, voice, psychometry, flower readings, auras, channeling, astrology, clouds, dream interpretation and dream symbols, color therapy, numerology, magic, hypnosis, meditation, sand readings, reincarnation, symbols, spiritualism, shamanism, and metaphysics, all lead you to becoming a psychic master.