Prophecykeepers Internet Radio is a Native American operated non-profit foundation
and Congressional District Program endorsed by elders of the #1 Medicine Society
in North America, The Original Keetoowah Society, "Nighthawks"


WE ARE
THE WHITE ROOTS
OF PEACE COUNCIL

Mad Bear, Founder

SUPPORT THIS COUNCIL & SUPPORT PEACE...

It's Creator's only "Only Way Out" for us.

Are You "Walking The Walk" or Just "Talking the Talk?"

Put Your Money Where Your Heart Is...
and start Walking The Walk... then go get ceremony!
"Purification Day" is right around the corner...


This Week's Guest Is:





Sat 04.24.04 >>
Will Hart
-ANCIENT
AMERICAS RESEARCHER-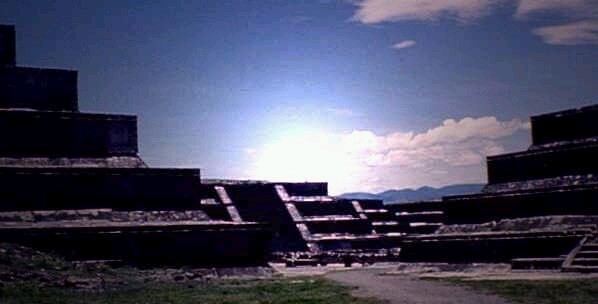 Website

Author of The Genesis Race, a series of books dedicated to uncovering our cosmic ancestry, history's mysteries. This series of books will present solid evidence to back up the theory of Directed Panspermia (DP) proposed by Sir Francis Crick the co-founder of the structure of DNA. The author also attempts to synthesize that theory and the 'ancient astronaut' thesis. Hart discusses sightings, archaeological mysteries, current space probe date, the 2012 Mayan Prophecy, and the status of solar activity.

Will Hart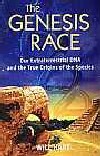 Astronomers currently estimate that there are 1 billion terrestrial planets in the Milky Way. There has been a major shift in the scientific community regarding the acceptance that life probably exists elsewhere in the Universe. Could an advanced extraterrestrial civilization have seeded life on Earth? Stay tuned.