Prophecykeepers Internet Radio is a Native American operated non-profit foundation
and Congressional District Program endorsed by elders of the #1 Medicine Society
in North America, The Original Keetoowah Society, "Nighthawks"


WE ARE
THE WHITE ROOTS
OF PEACE COUNCIL

Mad Bear, Founder

SUPPORT THIS COUNCIL & SUPPORT PEACE...

It's Creator's only "Only Way Out" for us.

Are You "Walking The Walk" or Just "Talking the Talk?"

Put Your Money Where Your Heart Is...
and start Walking The Walk... then go get ceremony!
"Purification Day" is right around the corner...


This Week's Guest Is:



-MIKE KUZMA-
-ATTORNEY-
-LEONARD PELTIER-
-DEFENSE COMMITTEE-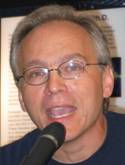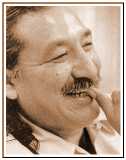 Website

This is Mike Kuzma's first Prophecykeepers Radio Interview.

Mike Kuzma

Mr. Kuzma, a Buffalo (NY) attorney, has for several years spearheaded the efforts to obtain the release of government documents on the Peltier case. Mr. Kuzma discovered that the government continues to withhold over 140,000 documents & he currently concentrates his efforts on securing the release of these additional documents concerning Mr. Peltier.

Read more (while you listen) on Mike Kuzma's website!



This is RedElk's Fourteenth Prophecykeepers Radio Interview. Our new broadcast platform is now at www.BBSRadio.com/prophecykeepers . We spoke about Getting Ready!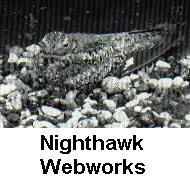 Let us build and host your website!