Prophecykeepers Internet Radio is a Native American operated non-profit foundation
and Congressional District Program endorsed by elders of the #1 Medicine Society
in North America, The Original Keetoowah Society, "Nighthawks"


WE ARE
THE WHITE ROOTS
OF PEACE COUNCIL

Mad Bear, Founder

SUPPORT THIS COUNCIL & SUPPORT PEACE...

It's Creator's only "Only Way Out" for us.

Are You "Walking The Walk" or Just "Talking the Talk?"

Put Your Money Where Your Heart Is...
and start Walking The Walk... then go get ceremony!
"Purification Day" is right around the corner...


This Week's Guest Is:





Sat 04.03.04 >>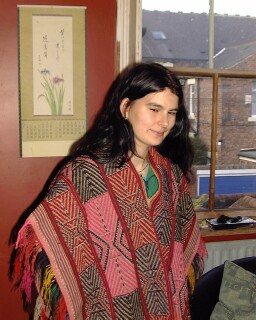 -Maria Rosita Apasa Marchaqa-
-Q'ero Inka-
Website

Maria Rosita Apasa Marchaqa tells us of the Q'ero Inka people orf Peru...

She has a message she was "told" to write down some time ago concerning the future destiny of the White Race - IF they will transform themselves!!

Maria Rosita Apasa Marchaqa

Maria Rosita is from an area near Cusco called Q'ero. She was taken by her mother to Ireland at age 10-11. Read at BBC article about her and her Llama!

She received and wrote down a message for the White People of the West concerning their future worldwide spiritual responsibities - IF they will only transform themselves!
She has deep Indian roots and her music reflects this with vocals in Quechua. She is the founder and spirit behind Ninos De Los Andes. With her everlasting energy and commitment to the band. She has recorded on every album with us. At the moment she is in Reigate, England recording vocals for our next Album Intiq Churin. (Children of the Sun) the album is due for completion in March 2003.



This is RedElk's Fourteenth Prophecykeepers Radio Interview. Our new broadcast platform is now at www.BBSRadio.com/prophecykeepers . We spoke about Getting Ready!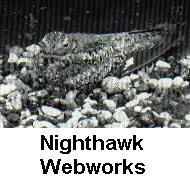 Let us build and host your website!