Prophecykeepers Internet Radio is a Native American operated non-profit foundation
and Congressional District Program endorsed by elders of the #1 Medicine Society
in North America, The Original Keetoowah Society, "Nighthawks"


WE ARE
THE WHITE ROOTS
OF PEACE COUNCIL

Mad Bear, Founder

SUPPORT THIS COUNCIL & SUPPORT PEACE...

It's Creator's only "Only Way Out" for us.

Are You "Walking The Walk" or Just "Talking the Talk?"

Put Your Money Where Your Heart Is...
and start Walking The Walk... then go get ceremony!
"Purification Day" is right around the corner...


This Week's Guest Is:

Jaime O. Perez
-CERMONIALIST-
-AUTHOR-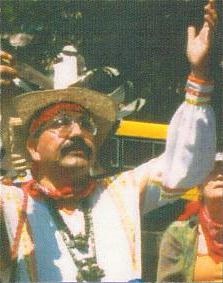 Guest Website




Jaime's own
radio show

Jaime O. Perez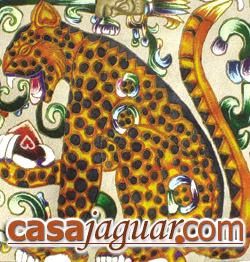 SUN CIRCLE PRINCIPLES
As Members of the Sun Circle Community, We Honor Our Ancestors And Our Grandfathers And Grandmothers; That Beliefs Evolve; That Fire Is The Symbol And Manifest Reality Of The Memory Of Our Ancestors; That Fire Was Handed Down To Us As A Ritual Practice By Our Ancestors; That We Demonstrate Love For Our Ancestors When We Hold Place Around The Fire And Honor Its Warmth and Energy In Our Ceremonies; We Honor Our Ancestors When We Establish Guardians For The People And The Fire; When All Men And Women Hold Their Place In Ceremony And All Cultural Practices, Rituals, Quests and Pilgrimages; When We Honor A Balance Of Male And Female; When We Honor Our Tradition By Consistent Words And Deeds; and Participate In The Civic, Cultural, Traditional, Social And Political Life Of Our Community.
Read More on Jaime O. Perez' website!