Prophecykeepers Internet Radio is a Native American operated non-profit foundation
and Congressional District Program endorsed by elders of the #1 Medicine Society
in North America, The Original Keetoowah Society, "Nighthawks"


WE ARE
THE WHITE ROOTS
OF PEACE COUNCIL

Mad Bear, Founder

SUPPORT THIS COUNCIL & SUPPORT PEACE...

It's Creator's only "Only Way Out" for us.

Are You "Walking The Walk" or Just "Talking the Talk?"

Put Your Money Where Your Heart Is...
and start Walking The Walk... then go get ceremony!
"Purification Day" is right around the corner...


This Week's Guest Is:



Sat 11.20.04 >>
-Mary Thunder-
-Peace Elder-
-Spiritual Leader-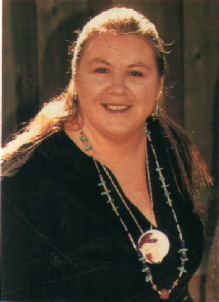 Website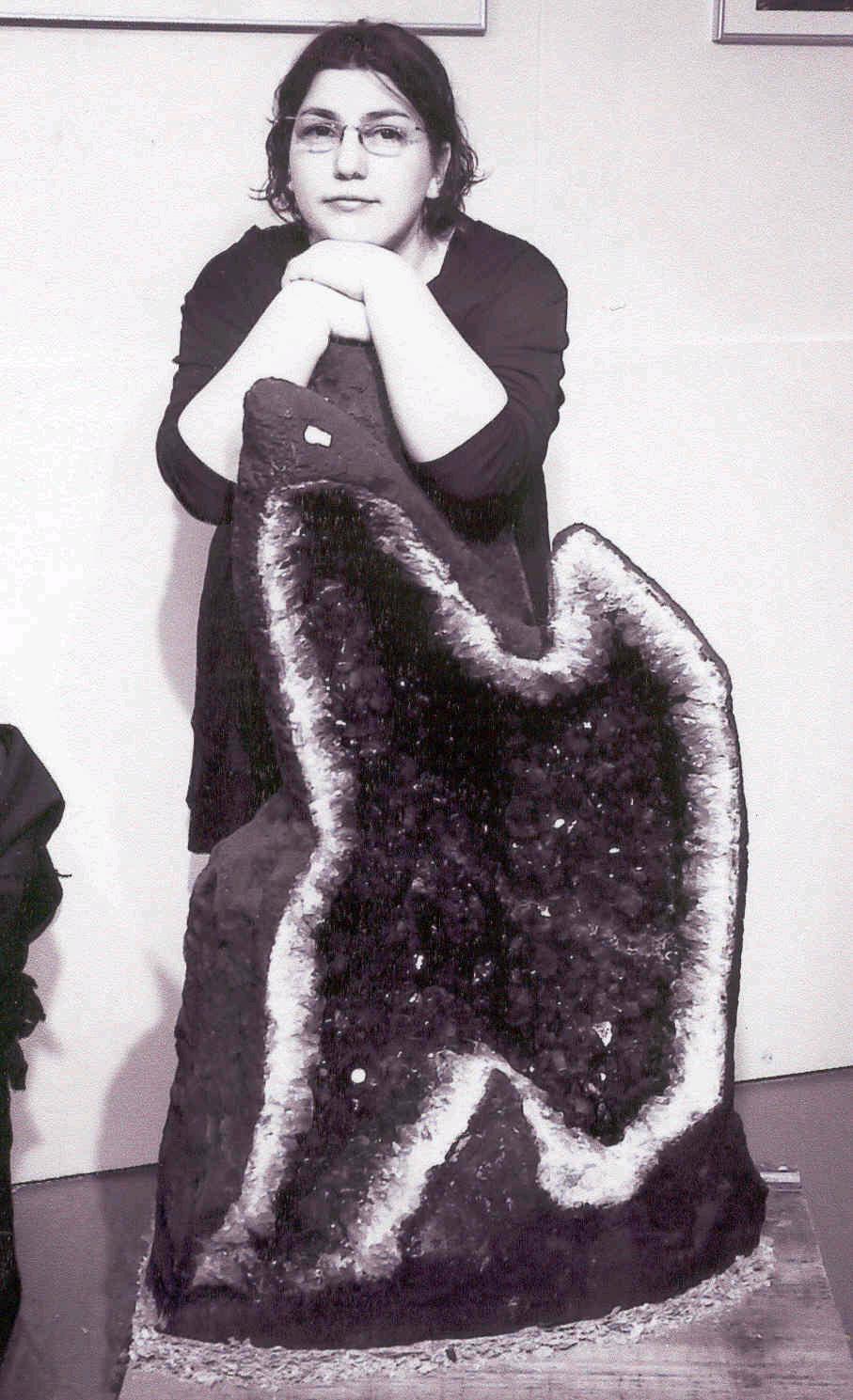 Angelique Warntjes - A Sundancer & founder of Oceti Wakan in Switzerland.She lives in Essertfallon, Switzerland

Letter Of Recommendation For Mary Thunder
SUBJECT: LETTER OF RECOMMENDATION FOR MARY THUNDER
TO: WHOM IT MAY CONCERN
FROM: ROLLING THUNDER



DATE: NOVEMBER 21, 1986
As one of the first traditional Native Americans to bring our message to the peoples of the Earth, I have worked with many traditional Indians. Likewise, I have also worked with wise ones from all the races of the Earth. Mary Thunder stands as one of the best. Her integrity and wisdom have carried her all over North & Central America.
In our tradition, we do not claim credentials as the white man does & receive papers to hang on the wall. In contrast, we simple do what we can do and are recognized by the people for our abilities. Mary Thunder speaks with spirits, sees into what may come into being, heals the mind, body, and spirit, and interprets for the spirits.
Mary has come into her abilities through traditional ways of learning. I am proud to be her teacher. She has also studied with other traditional elders, such as Wallace Black Elk & Leonard Crow Dog, for well over 11 years. Mary Thunder is a trained counselor & drug & alcohol specialist. She cares about people!
Mary Thunder deserves the highest respect shown to traditional Native American Elders. You invite her to speak with your people & see for yourself that I, Rolling Thunder, speak the truth! You treat her well. Make sure she isn't hasseled by pushy people, that she has a good, clean, and private place to rest and eat.
Mary Thunder's spirit is one of transformation & renewal. She is a bridge between our cultures. I say that all the people should be given a chance to transform and renew themselves.
We must change ourselves before the Creator gets tired of our tricks and shakes us off the Earth like fleas off a dog's back!
O'siyo, Rolling Thunder, Carlin, Nev.
Read More

I'd like to share with you one of my favorite memories of Mary Thunder.
When I finally met her, after many correspondences, and having her submit articles for the Turtle Island Medicine Society newsletter , she came to Belleuve's Unity Church and spoke to about 70 people.
Jeffery Horse Hubble was with her, and Ranchies Jesse and Davey.
She asked me to sit up on the stage with her. I sat next to Horse. It got very warm up there, because of the lights. Her warriors were amazing. I'd never seen anything like them. Not even when Arvol Looking Horse came to visit. These men were totally of service to Thunder and all of the Givers of Lifes needs. If Thunder even hinted that she needed something, they'd jump to go fetch it, or get the job done. When I got too warm, the warriors went on the hunt for water. I'm used to needing something and having to get it myself.
Having been involved with Native prisoners, there is a tremendous amount of prejudice and judgment about who does things right or wrong, and if they don't do it Their way, then it's just Flat out wrong and they should be punished etc. etc. I was so used to that, and had heard a lot of negative comments about a lot of good people who'd been doing a lot of good work out there, holding ceremonies, teaching etc. Some were really controversial folks.
As these people entered the room, Thunder would stop everything and greet them with total unconditional love and acceptance. If we could all be more like Thunder who is truly gifted with the ability to Love, this world wouldn't be in the trouble it's in. Before we all left, Thunder and Horse gifted a medicine bag filled with South Dakota Sage to all the Elders.
So, to have Thunder as a friend, is one of this lifes greatest gifts.
I pray you will get to experience her love and friendship in person one day soon. Love, Eagleheart