Adam Yellowbird of Institute for Cultural Awareness
Speaking about:
Mayan Prophecies of the Return of the Ancestors
Website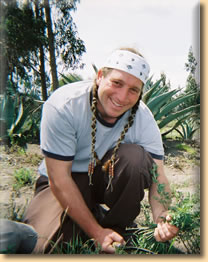 Northern Arizona
International Multicultural Gathering.
Northern Arizona, USA
October 11-15, 2008
Pray for Mother Earth and all she supports,
Dance if you can!
Come join of children, women, and men as they dance and pray for the earth and humanity.
For directions, protocols and general information, please check back as we are finalizing the specifics.
Our gratitude goes out to each and everyone who has ever been a part of our family of supporters. We send you our love and our prayers for the fulfillment of your life and your purpose.


Listen Live Here Saturday Nights at 6 PM Pacific, 7 PM Mountain, 8 PM Central, 9 PM Eastern Time