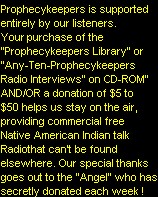 Join Our International Team of Distributors and Receive Exclusive Rights to Distribute Techmedica™ Products In Your Country!
Techmedica Health Inc™, one of the world's fastest growing nutraceutical suppliers, seeks qualified entrepreneurs to join an international sales force.
Techmedica™ markets proven products in more than 100 countries.
Techmedica™ sells the most powerful glyconnutrients in the world.
Techmedica™ has no downtime or MLM commitment.
Many of our Distributors are currently
Grossing Millions Annually!
Join our team today and get on the fast track to success!
Call: +1-616-988-6200 ext 806

FDA Required Legal Disclaimer - These statements have not been evaluated by the FDA. This product is not intended to diagnose, treat, cure, or prevent any disease.